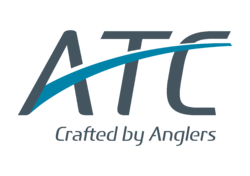 The Valiant SW reels are constructed using an aluminium body and rotor, making them the perfect match for saltwater fishing and giving the reels a toughness that is unbeatable.
Unparalleled stopping power is provided by woven carbon drag discs that provide drag levels that will amaze and the internal components are built to take this punishment.
Smooth operation is delivered through the use of 8+1 corrosion resistant stainless steel ball bearings for longevity and an overall feel of quality. Both the SW 4000 and SW 5000 feature an oversized but lightweight ergonomic EVA handle knob to assist anglers when the pressure is on during a fight, and the line capacities ensure that when that big one does come along, you will not be left short of line.
| | | | |
| --- | --- | --- | --- |
| Code | Model | Capacity | Max Drag |
| 309RVSW2000 | Valiant SW 2000 | PE 1.5/240m, PE 2/200m | 8kg |
| 309RVSW3000 | Valiant SW 3000 | PE 2/240m, PE 2.5/200m | 8kg |
| 309RVSW4000 | Valiant SW 4000 | PE 2.5/290m, PE 3/260m | 11kg |
| 309RVSW5000 | Valiant SW 5000 | PE 3/290m, PE 3.5/250m | 11kg |